Brandeis Alumni, Family and Friends
Featured Event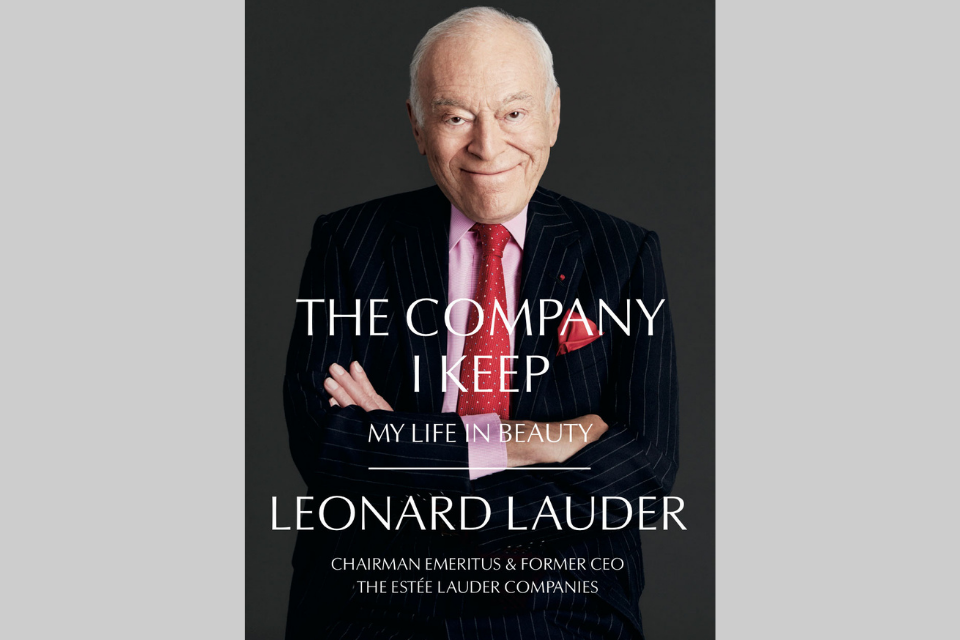 President Ron Liebowitz and his wife Jessica invite you to a conversation on "A Life in Beauty: From Business to Art and Philanthropy" with Leonard Lauder, Chairman Emeritus and Former CEO of the Estée Lauder Companies Inc. and Author of "The Company I Keep: My Life in Beauty". This event is moderated by Kathryn Graddy, Dean of the International Business School and Fred and Rita Richman Distinguished Professor of Economics. Sponsored by the Office of the President. Tuesday, April 27, 2021, 6-7 PM EDT.
Catch Up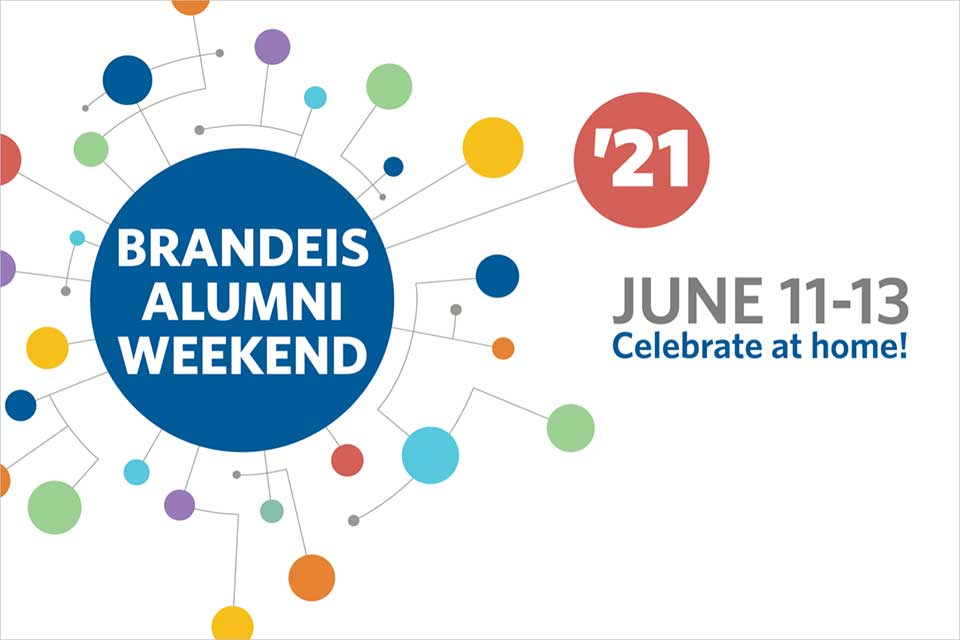 Join your friends for Alumni Weekend at home. Register today!
Join the new Brandeis online community for mentoring, networking and connecting with old and new friends.

Rise Together connects alumni to fellow graduates and current students online for robust interactions about careers, networking, professional development, the world of work and much more. Learn how you can get involved.

This year marks a new era of learning at Brandeis amidst a global pandemic. Support campus health and safety measures with a gift to the Light the Way campaign.
Get Inspired
Learn about our community of students, alumni, supporters, parents, faculty and friends.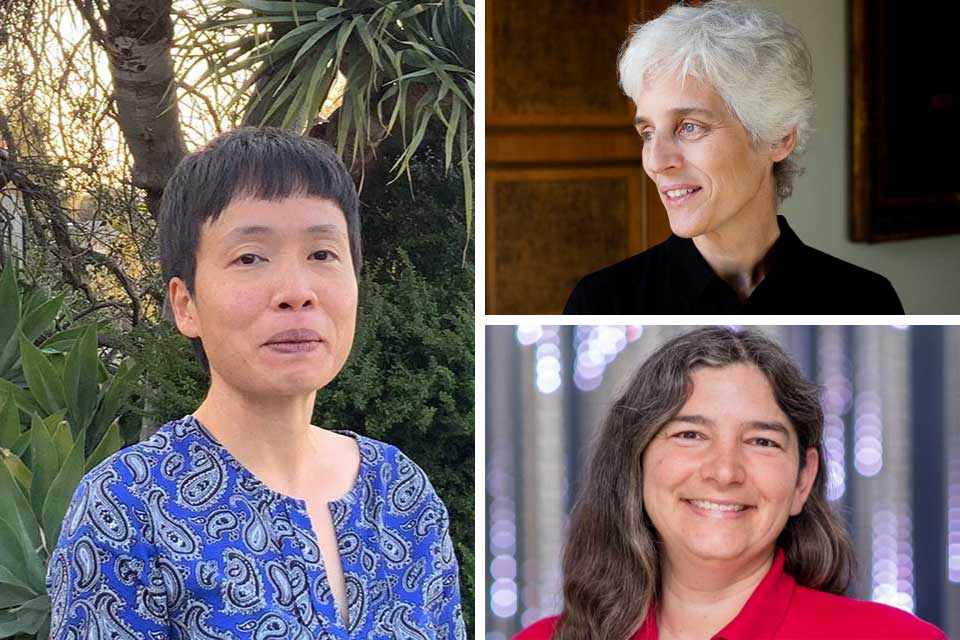 Honoring Alumnae Breaking New Ground in Math and Science
This Women's History Month, the Brandeis Alumni Association showcases perspectives from alumnae in the STEM fields who are inspiring the next generation of scientists.
"A young institution, boldly conceived, Brandeis is intent on carrying on the great traditions of learning at the highest levels of rigor and meaning, with a historic commitment to openness and justice."
Brandeis University President Ron Liebowitz