Brandeis Alumni, Family and Friends
Catch Up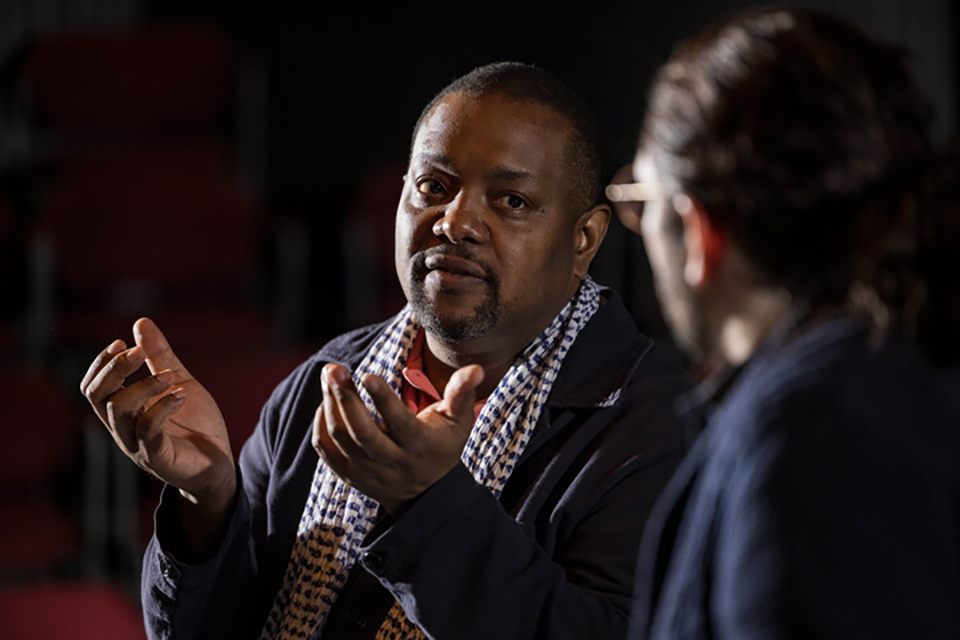 Visiting campus for the first time in over 25 years, the Tony-nominated actor shared his experiences in the industry, challenges facing type-casting, and favorite moments performing in the now-acclaimed musical, "A Strange Loop."
Join the new Brandeis online community for mentoring, networking and connecting with old and new friends.

Rise Together connects alumni to fellow graduates and current students online for robust interactions about careers, networking, professional development, the world of work and much more. Learn how you can get involved.
Get Inspired
Learn about our community of students, alumni, supporters, parents, faculty and friends.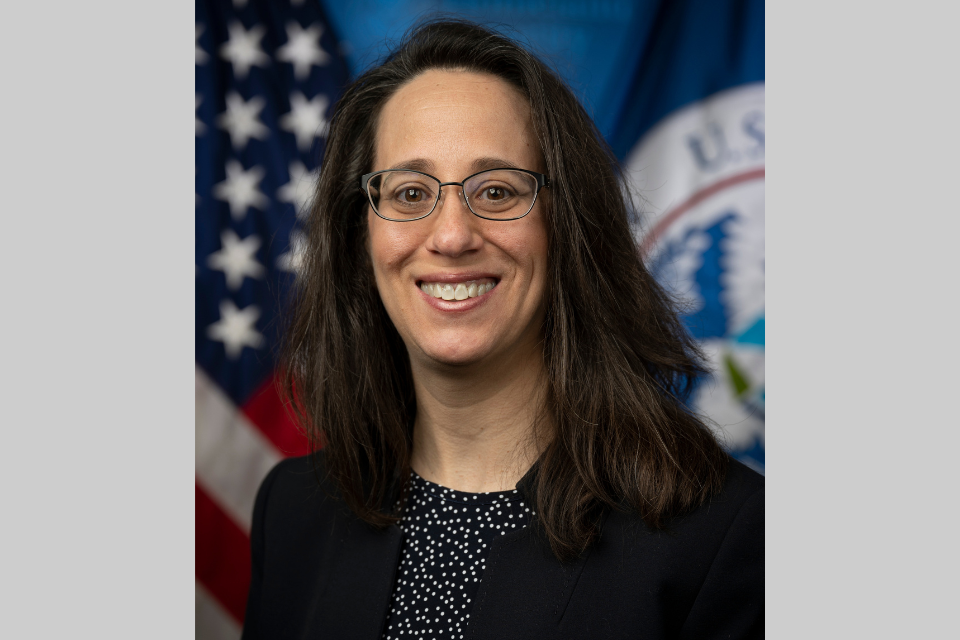 Deborah Waller Meyers '93 Talks Brandeis A Capella and Her Career in Public Service
Meyers shares what a day in her life looks like as the Director of Canadian Affairs with the U.S. Department of Homeland Security, as well as some Brandeis memories.
"A young institution, boldly conceived, Brandeis is intent on carrying on the great traditions of learning at the highest levels of rigor and meaning, with a historic commitment to openness and justice."
Brandeis University President Ron Liebowitz