Brandeis Alumni, Family and Friends
Catch Up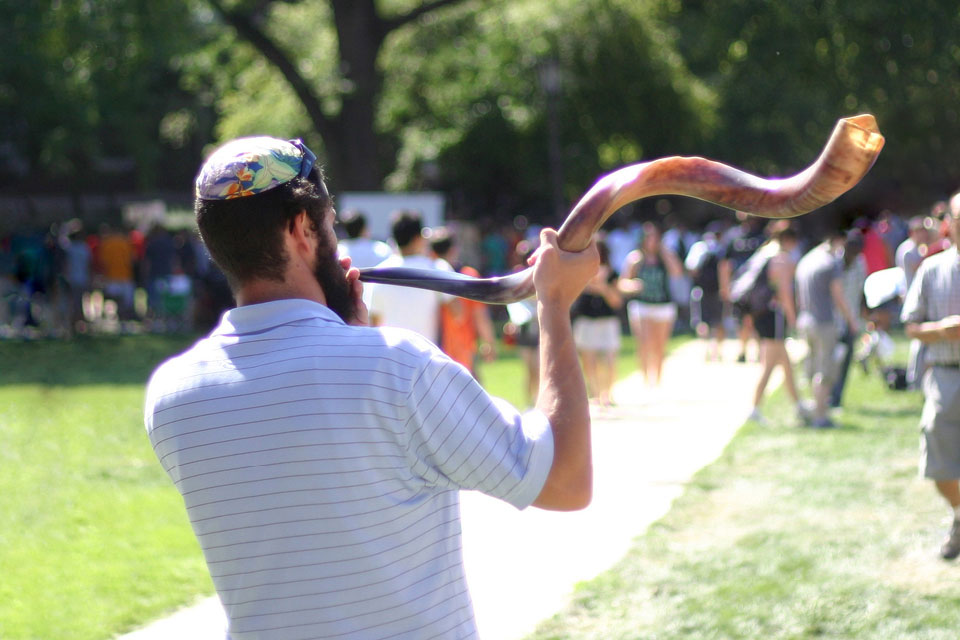 Brandeis has just launched The Jewish Experience - a new multimedia site that looks at Jewish culture and traditions as well as issues facing Jews today.
Join the new Brandeis online community for mentoring, networking and connecting with old and new friends.

Rise Together connects alumni to fellow graduates and current students online for robust interactions about careers, networking, professional development, the world of work and much more. Learn how you can get involved.

This year marks a new era of learning at Brandeis amidst a global pandemic. Support campus health and safety measures with a gift to the Light the Way campaign.
Get Inspired
Learn about our community of students, alumni, supporters, parents, faculty and friends.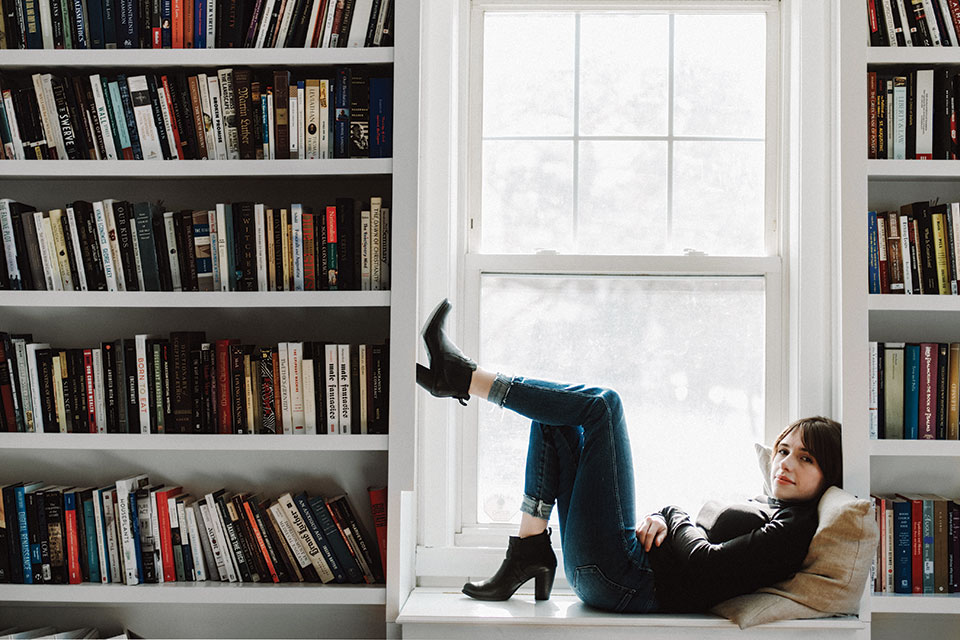 Journalist Elizabeth Bruenig '13 peers into the human condition's dark corners to explore sin, guilt and evil.
"A young institution, boldly conceived, Brandeis is intent on carrying on the great traditions of learning at the highest levels of rigor and meaning, with a historic commitment to openness and justice."
Brandeis University President Ron Liebowitz