Brandeis Alumni, Family and Friends
Catch Up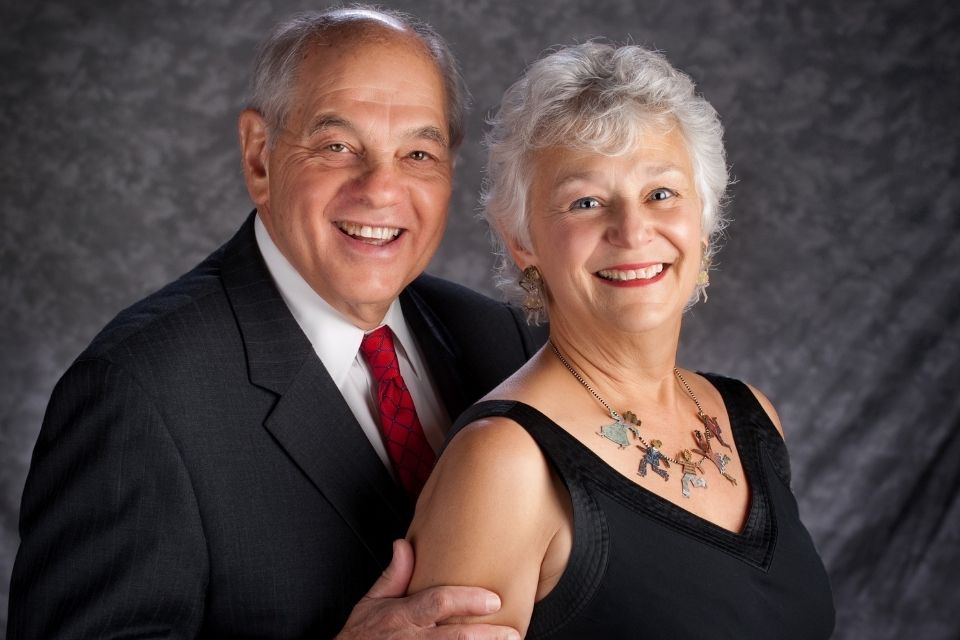 The Vic and Bobbi Samuels '63 Center for Community Partnerships and Civic Transformation will support faculty, staff, students and community partners in their efforts to repair the world.
Join the new Brandeis online community for mentoring, networking and connecting with old and new friends.

Rise Together connects alumni to fellow graduates and current students online for robust interactions about careers, networking, professional development, the world of work and much more. Learn how you can get involved.

Light the way for student success and well-being by making a gift to the Brandeis Fund. Your support helps us meet the ever-changing needs of the Brandeis community, from keeping our campus COVID-ready to providing critical financial aid for students in need.
Get Inspired
Learn about our community of students, alumni, supporters, parents, faculty and friends.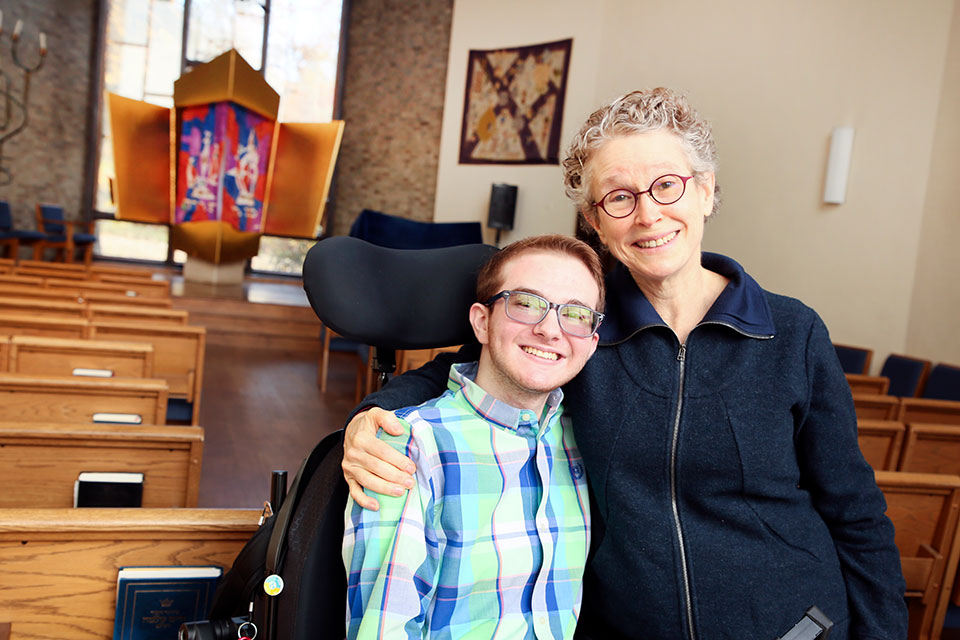 Rabbi Susan Harris '78 Brings Her 'Whole Heart' to Boston Children's Hospital
As the hospital's director of spiritual care, Harris helps kids and families withstand the trials of hospitalization and serves as a supportive advocate for young patients like Spencer Raifman.
"A young institution, boldly conceived, Brandeis is intent on carrying on the great traditions of learning at the highest levels of rigor and meaning, with a historic commitment to openness and justice."
Brandeis University President Ron Liebowitz