Brandeis Alumni, Family and Friends
Join Us
Alumni Weekend is now underway and we're excited for you to join us online! Registration will remain open throughout the weekend allowing you to add any events that fit your interests and schedule. Questions? Contact us at alumniweekend@brandeis.edu or by phone at 781-736-4071.
Catch Up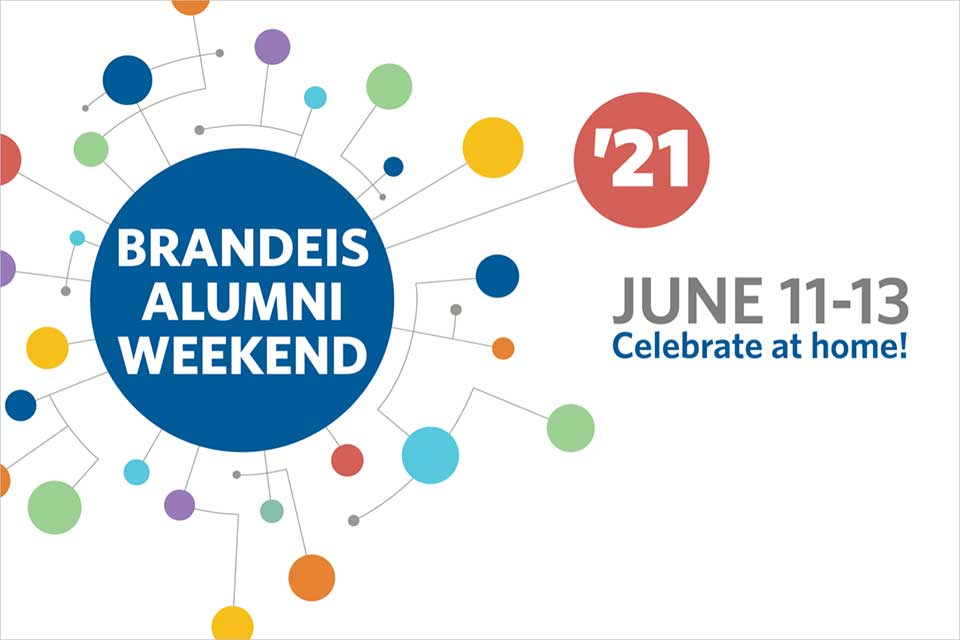 Don't miss Alumni Weekend, starting this Friday, June 11. Take a moment now to learn more about the exciting lineup and to register.
Join the new Brandeis online community for mentoring, networking and connecting with old and new friends.

Rise Together connects alumni to fellow graduates and current students online for robust interactions about careers, networking, professional development, the world of work and much more. Learn how you can get involved.

This year marks a new era of learning at Brandeis amidst a global pandemic. Support campus health and safety measures with a gift to the Light the Way campaign.
Get Inspired
Learn about our community of students, alumni, supporters, parents, faculty and friends.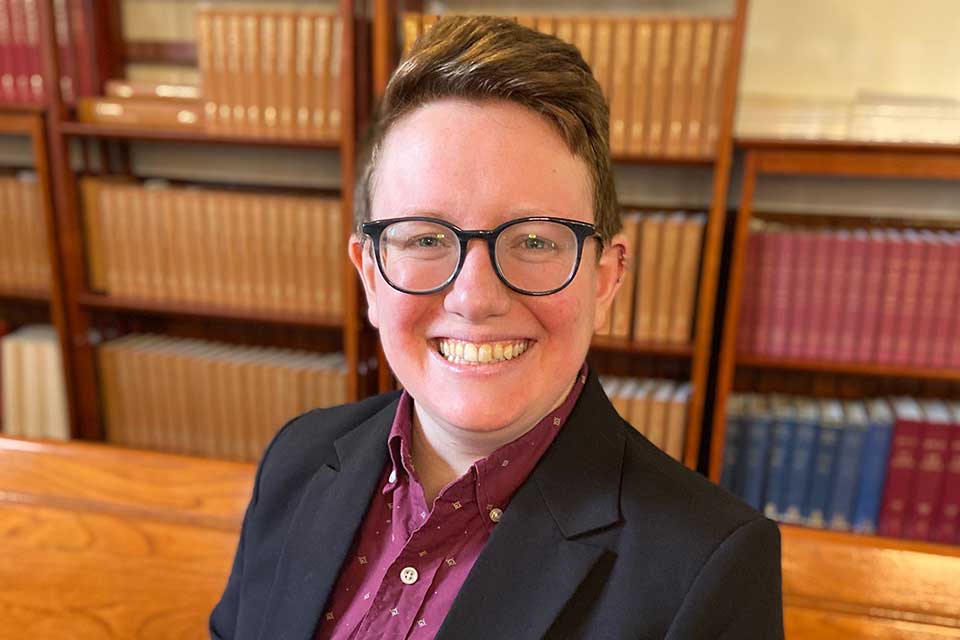 For Trans Rabbi Lily Solochek '11, Pride 2021 Marks Need for "Culture Shift"
As one of few out trans rabbis in the United States, alum Lily Solochek '11 shares their perspectives on recent anti-trans legislation and violence.
"A young institution, boldly conceived, Brandeis is intent on carrying on the great traditions of learning at the highest levels of rigor and meaning, with a historic commitment to openness and justice."
Brandeis University President Ron Liebowitz