Brandeis Alumni, Family and Friends
Brandeis Beacons
As student ambassadors, the Brandeis Beacons inspire Brandeis pride and spirit while fostering a culture of belonging, community and support for Brandeis among fellow students and alumni.
The Beacons are the faces of Brandeis, champions of all that make Brandeis what it is: a community dedicated to intellectual growth and inquiry, social justice and service, athletic competition, artistic expression and inclusivity. The Beacons take part in a range of activities, including:
Hosting alumni speakers and alumni engagement activities
Serving on student panels
Bolstering philanthropic support for Brandeis
Since the group's founding in 2014, the Beacons have been active in various university organizations, assisting the Board of Trustees and the Alumni Association Board of Directors; playing leadership roles in Kindness Day, Alumni Weekend, the Student Union and the Senior Class Gift Committee; and serving as orientation leaders, Admissions tour guides and Phonathon callers. 
The 2021-22 Beacons are excited to continue their work as Brandeis student ambassadors and spirit-leaders.
2021-22 Team Leaders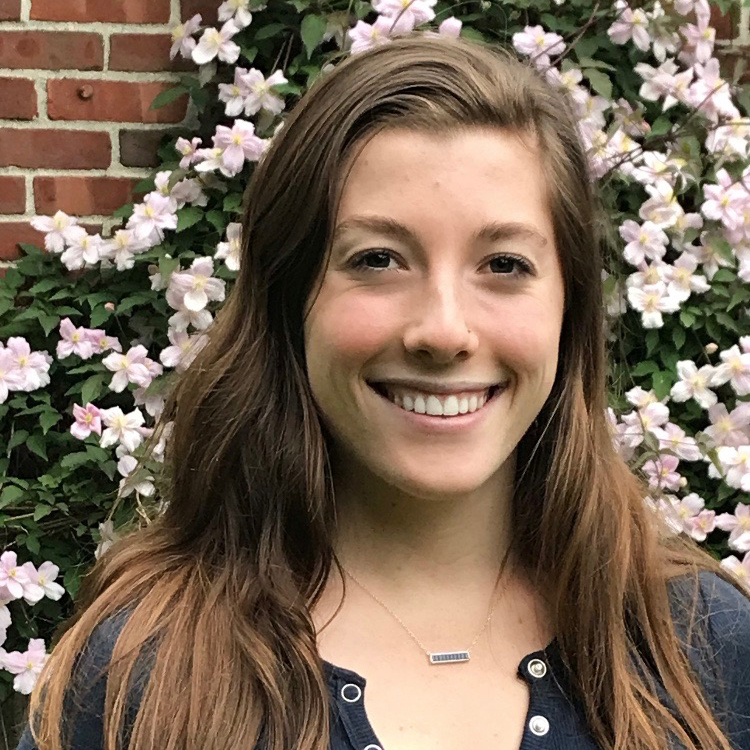 Emma Black '22
Team Leader, Membership
Pronouns: she/her/hers
My name is Emma Black and I am from Worcester, MA. I am a biology major on the premedical track and aside from being a member of the Brandeis Beacons, I am a teaching assistant for organic chemistry. I am also the fly-half for the Brandeis Women's Rugby Club on campus. I am extremely excited to be leading the membership team this year and see what is in store for the Beacons for Fall 2020!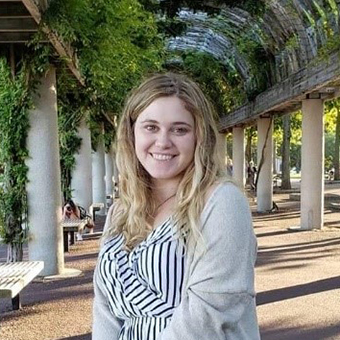 Rebecca Levinson '22
Team Leader, Philanthropy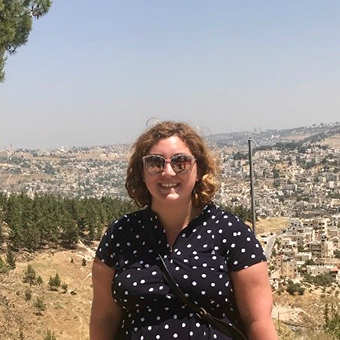 Angela Self '22
Team Leader, Campus Engagement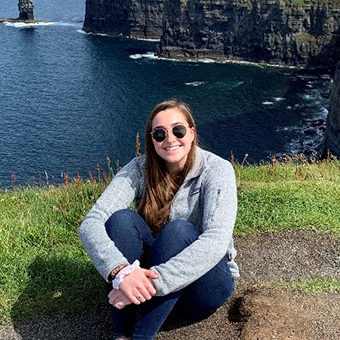 2021-22 Beacons
Emma Black '22
Harrison Carter '22
Jess Daniel '22
Bella Doulas '24
Saul Goldstein '23 
Laura Grunenkovaite '22
Maggie Hastings '22
Haoxuan Hou '22
Isha Jha '22
Rebecca Levinson '22
Jermeelah Martin '24
Chase Monroe '24
Jonah Sanders '22
Angela Self '22
Rebecka Sokoloff '22
Interested in joining the Beacons?
Download and fill out the application here
!
Events
This year, the Beacons' traditional on-campus events may need to be reimagined for the health and safety of our community. Events may either be postponed or virtualized in accordance with university guidelines.
The Beacons' three marquee events—Beaconnected, Deiscream! and Hoops for Help—focus on alumni engagement, social life and wellness, and philanthropic support.