Brandeis Alumni, Family and Friends
Rise Together: A Brandeisian Take on Career Development
September 23, 2021
The Rise Together program offers students a path to alumni mentorship and meaningful connection.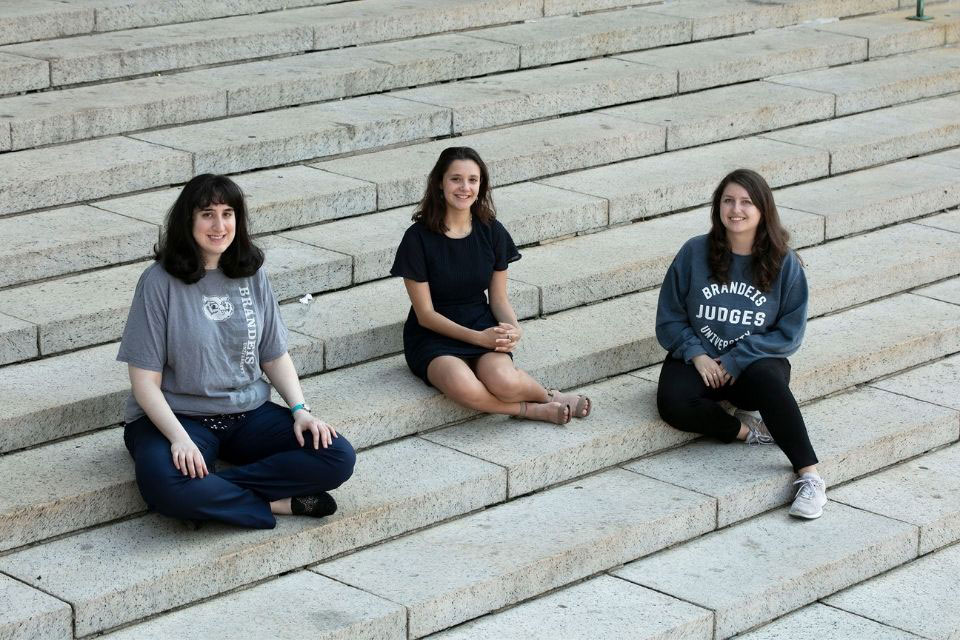 As she began thinking about applying to law school, Alison Hagani '22 found she had lots of questions: How do you choose the right school? What's law school like? What is the best way to prepare for a career in public-sector advocacy?
Hagani didn't have any close family or friends who are lawyers to guide her. So she found her answers through Brandeis' new Rise Together Mentor Network, which links students with alumni mentors through the B Connect online community. Funded by an anonymous donor family, Rise Together was launched in March by the Hiatt Career Center to help students network and build strong mentor relationships.
Designed to go beyond LinkedIn by offering ongoing support, the Rise Together program encourages members to build their own "boards of directors," a group of like-minded alumni with complementary skills, who not only help to launch careers but can offer guidance as an individual's career progresses and evolves.
Initially, Hagani, who hopes to have a career in domestic violence law, reached out to attorney Sarah Sue Landau '14. When Landau learned Hagani wanted to pursue a practice very different from her own, intellectual property law, she brought a second mentor into the mix: New York University law student Leonie Koch '16, a former board member of NYU Law's Domestic Violence Advocacy Project.
Hagani joined Landau and Koch for a Zoom meeting, during which they "hopped around to so many subjects," Hagani says. "It was really enlightening to get multiple perspectives. We talked about financial aid, and they gave me advice I hadn't heard before. I asked if law school is a supportive environment like Brandeis, how professors engage. They shared insights you just can't get on the internet, including what law school is like for those who want to work in public interest fields."
The mentors augmented each other. Koch's enthusiasm for law school offered a counterpoint to Landau's reflections on her experiences. "When Sarah Sue talked about law school, she shared some of the hard truths as well as the high points," says Koch. "It was good to have the counterbalance."
Rise Together promises to be just as rewarding and meaningful for the mentors as it is for those seeking advice. Though lawyers and law students are routinely overextended, Hagani's advisers were happy to make time for the highly focused, curious undergraduate. Both Landau and Koch say they caught glimpses of their younger selves in Hagani.
"Brandeisians are just extremely nice, and I've always found help within the Brandeis network, no matter how long ago people graduated," says Landau, who got her current job through a Brandeis connection. "I think it's great Ali reached out while she's still in school."
The trio plans to stay in touch. "I have no doubt Ali will do incredible things," says Koch. "I would love to see her succeed. She's going to be such a credit to the legal community."
Interested in becoming a mentor or offering career guidance? Join the Rise Together program on B Connect, Brandeis' online networking and mentorship hub.  
About the Author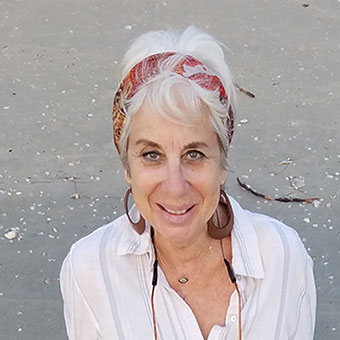 Former senior editor of Bostonia, Susan Seligson is an award-winning journalist who has written for The New York Times Magazine, The Atlantic, The Times of London, Redbook, Yankee, Salon, The Boston Globe, Radcliffe Magazine and many other publications. She is the author of several books including Going with the Grain (Simon & Schuster).
This article originally appeared in the Fall 2021 issue of Brandeis Magazine.