Brandeis Alumni, Family and Friends
First-Time Olympian Ben Percival '18 Heads to Tokyo
July 7, 2021
Peniamina (Ben) Percival '18 is headed to the Tokyo Olympics later this month to compete in judo, representing his home country of Samoa.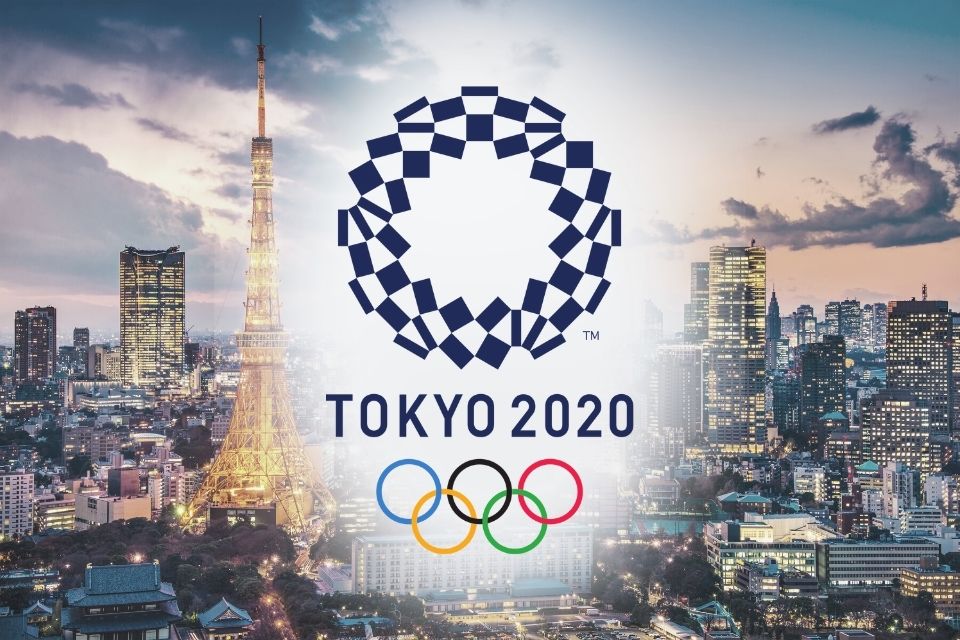 Percival is only the second Brandeis graduate to compete in the Olympics. The other is fencer Tim Morehouse '00 who scored a silver medal with the U.S. men's sabre team at the Beijing Olympics in 2008.
A former international and global studies major, Percival announced the news on his Instagram account.
View this post on Instagram
Judo was introduced as an Olympic sport for men at the Tokyo 1964 Games; women's events were added in 1992. Judo will return to the same venue, the Nippon Budokan, this summer.

Q&A with Peniamina (Ben) Percival '18
The Alumni Association recently asked the first-time Olympian about his sport, his hopes for the Olympics and his Brandeis experience.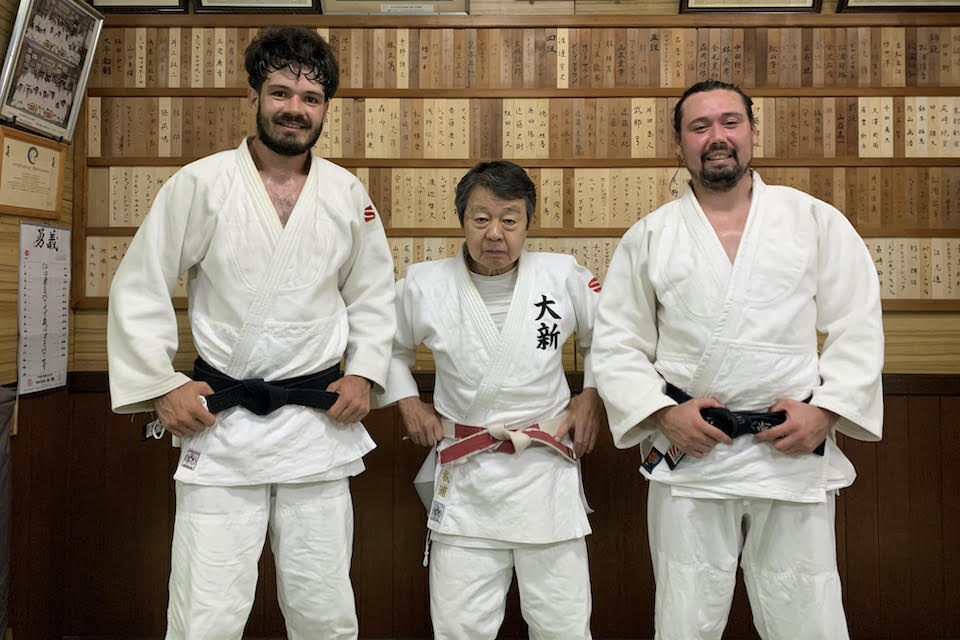 What do you want people to know about judo as a sport?
Judo is a fantastic sport that is relatively new to sporting arenas yet has roots that stretch back thousands of years. That Samoa has judo players is testimony to its global reach as a modern martial art that is increasing in popularity around the world.
Adapted from Ju-jitsu, an ancient Japanese martial art, Judo was founded by Jigoro Kano in Japan in 1882. The words "Jū" and "Dō" together mean "gentle way," a reference to yielding to, or using, an opponent's force to defeat him or her without striking or hitting. It revolves around the principle of "maximum efficiency with minimum effort" and that practice should be of "mutual benefit" to players.
The aim of judo is to subdue an opponent by using takedowns and throws, but Judo is much greater than just throwing people. It's unique among other martial arts, having a philosophy that stems from Zen Buddhism, valuing personal perfection and service to humanity. A judo match is won by earning an "ippon," a score given when an opponent is thrown and lands directly on their backside. A judo match can also be won by making the opponent tap-out from arm-bars or chokes, or by pinning them to the ground on their backside for 20 seconds. It's so tough, but so much fun! 
What are you most looking forward to about the Olympics?
Other than my judo competition, the main thing I am looking forward to at the Olympics is to stand by my country's flag and know that my people and my friends and family are all cheering for me. This is, of course, a very tough time to be having the Olympics, but I hope it can be made as safe as possible, and that it can be seen as a beacon of light that unites the world, the countries and their representatives, through sports. 
What was the most special part about your Brandeis experience?
The greatest part about being a Brandeis student was having a close connection with professors and like-minded peers who have inspired me and motivated me to pursue my life goals. Also, the learning culture at Brandeis — that we are given the freedom to develop our own path of learning — is very special. Brandeis holds a very special place in my heart, and I can't wait to visit again someday! 
---
How to Catch the Action

Percival will be competing in the men's -81kg category on July 27. View the competition schedule to join us in cheering him on, and follow him on Instagram (@ironman_b1) for an insider's look at his Olympic experience.