Brandeis Alumni, Family and Friends
Toshizo "Tom" Watanabe '73 to Receive Alumni Achievement Award at Wien 60th Anniversary
January 29, 2019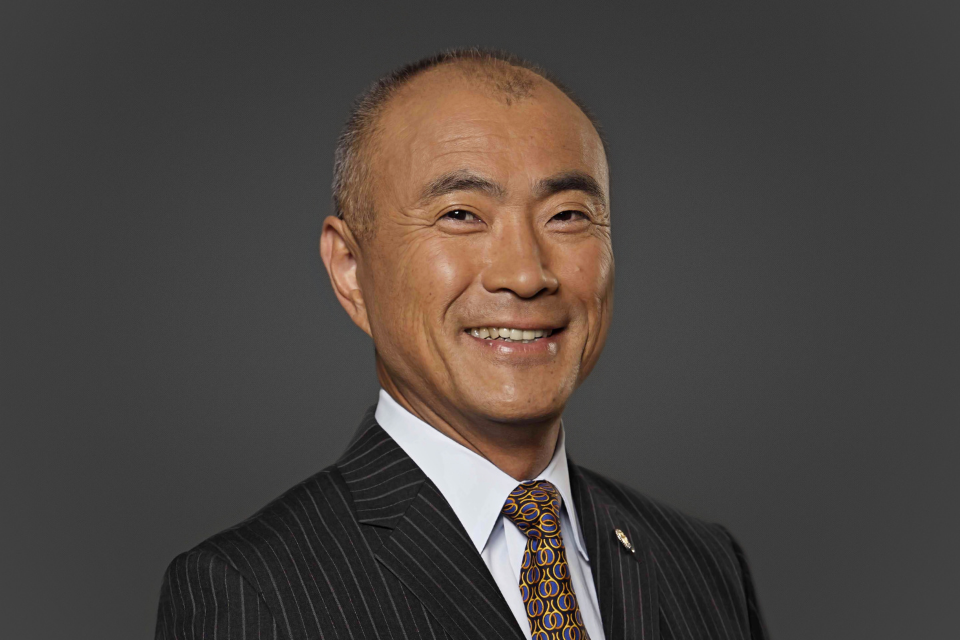 On March 9-10, Brandeis will celebrate 60 years of the Wien International Scholarship Program, which to date has brought over 860 scholars from 112 countries to study at the university. The Saturday events will be highlighted by a gala hosted by President Ron Liebowitz and his wife Jessica, in which the Alumni Achievement Award will be presented to Wien alumnus Toshizo "Tom" Watanabe '73.
In November, Watanabe generously donated $10 million to his alma mater to establish the Toshizo Watanabe International Scholarship Program, which provides scholarships for graduate and undergraduate students from Japan to attend the university. The gift was the single largest that Brandeis has ever received from an international graduate.
Watanabe credits scholarship support with making his career success possible. The Wien program gave the native of Kamakura, Japan, the financial resources that enabled him to study at Brandeis, where he earned a bachelor's in politics. Today, Watanabe is president of the Toshizo Watanabe Foundation and chair emeritus and former president and CEO of Nikken Global, an international home wellness products company.
In addition to recognizing Watanabe with the Alumni Achievement Award, the Wien anniversary celebration will include Saturday panel discussions with current Wien scholars and alumni. Sunday will feature a brunch and faculty reflections of the Wien program.