Brandeis Alumni, Family and Friends
Hortense J. Spillers, PhD'74, to be Honored with Alumni Achievement Award
January 29, 2019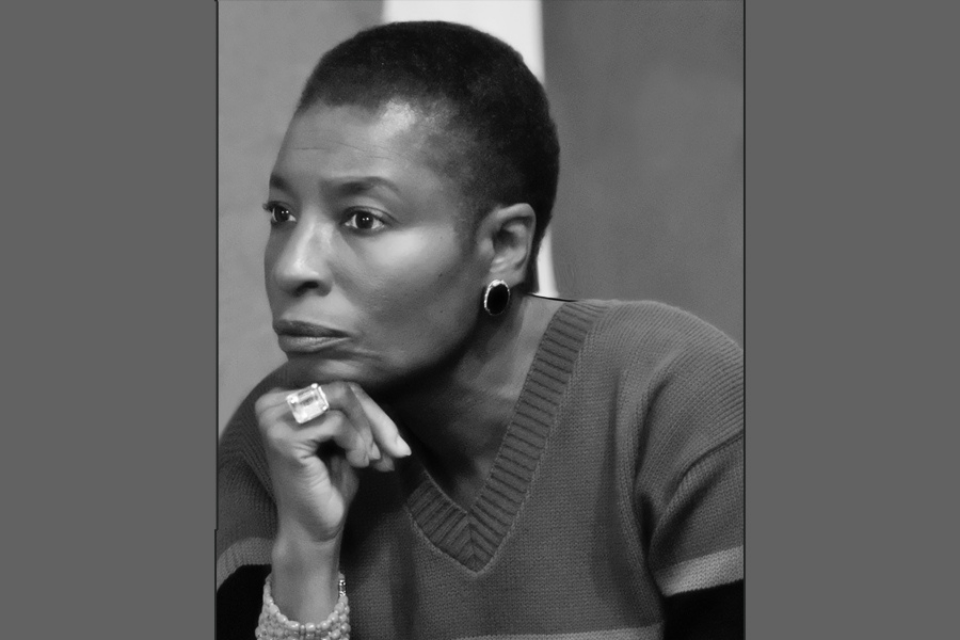 The Brandeis University Department of African and African American Studies (AAAS) was created in 1969 following the student occupation of Ford Hall, and 50 years later it remains as one of the oldest African and African American Studies departments in the nation. On Feb. 8-9, AAAS will commemorate a half century of excellence and dedication to the field with several on-campus events. On this historic occasion, AAAS will bestow the Alumni Achievement Award – the highest form of university recognition bestowed exclusively to alumni – to one of its most esteemed graduates, Hortense J. Spillers, PhD'74.
Spillers is an American literary critic, black feminist scholar and the Gertrude Conaway Vanderbilt Professor of English at Vanderbilt University. Since receiving her PhD from Brandeis, she has taught at Wellesley College, Haverford College, Emory University and Cornell University.
A recipient of numerous honors and awards, Spillers is widely regarded as a leader in her field. Her 1987 scholarly article "Mama's Baby, Papa's Maybe: An American Grammar Book" is one of the most-cited essays in African-American literary studies. She lectures widely at home and abroad, most recently delivering the 2010 Sidney Warhaft Distinguished Memorial Lecture at the University of Manitoba, the W.E.B. Du Bois Lectures at Harvard in 2014 and the Henry L. Gates Jr. Lecture at Yale in 2016.
Brandeis President Ron Liebowitz will present Spillers with the Alumni Achievement Award on Saturday, Feb. 9, at a gala dinner in Levin Ballroom, at which Spillers will deliver a keynote address. The award will celebrate her outstanding career as a pioneer in the development of African American Studies as an academic discipline, a prominent feminist scholar and a literary critic who has had a profound impact on the field of English.
In addition to this presentation, the AAAS 50th Anniversary Commemoration will feature a conversation between Angela Y. Davis '65 and Julieanna Richardson '76, H'16, and several alumni panel discussions comprised on topics such as "Ford Hall 1969," "AAAS and Alumni Legacies," and "Brandeis and Black Studies."