Brandeis Alumni, Family and Friends
President Liebowitz to Visit With Brandeis Community in Greater China
March 26, 2019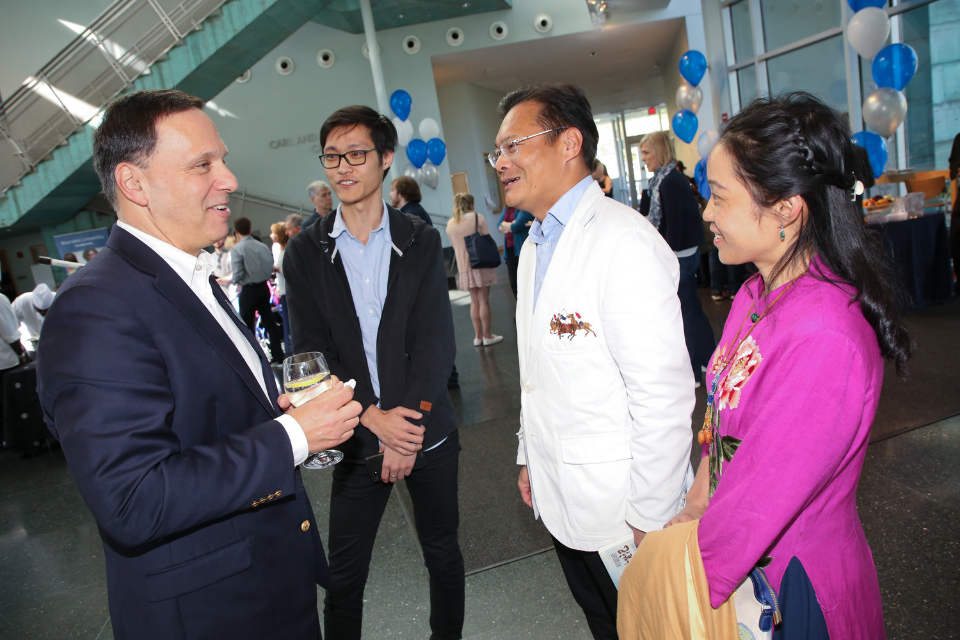 President Ron Liebowitz will travel to China April 3-13 to meet with the Brandeis community at events in Beijing, Shanghai and Hong Kong. This is his first trip to the area as the president of Brandeis.
The Alumni Club of Greater China is the fastest-growing population of Brandeis alumni, with more than 1,400 undergraduate and graduate alumni residing in Greater China and Hong Kong.
By bringing Brandeis to them, these events are an opportunity for the Brandeis community in Greater China to reconnect with the university and each other.
In Beijing, President Liebowitz will also present this year's Asper Award for Global Entrepreneurship to Roberta Lipson '76, chief executive officer of United Family Healthcare. The award, given by the Brandeis International Business School, honors individuals who best exemplify the values of entrepreneurial spirit and independent thinking.
For further information on the president's trip to Greater China, please contact Ruth Aronson, senior director, Institutional Advancement.