Brandeis Alumni, Family and Friends
Longtime Friends Caroline Cadel '09, Lea Winkler '09 Win Harry S. Levitan Prize
September 4, 2019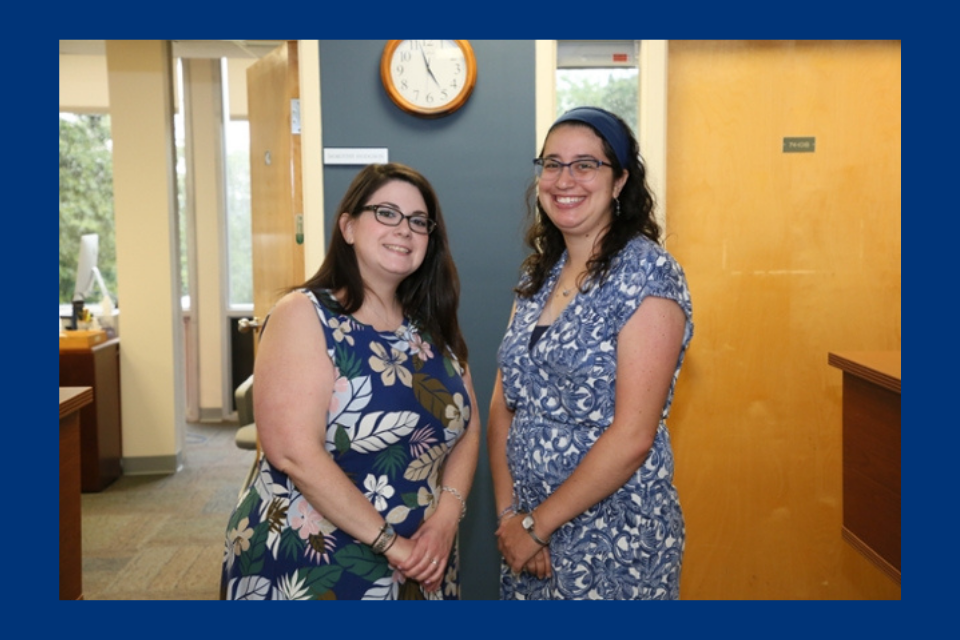 Photo Credit: Mike Lovett
They grew up in the same town, attended the same preschool, both graduated from Brandeis with numerous degrees and remain friends to this day.
But Caroline Cadel '09 and Lea Winkler '09, who are from Greenlawn, New York and are now both teachers, have yet another thing in common: They are the winners of the Harry S. Levitan Prize for Excellence and Leadership in Education, an award through the education program that recognizes alumni for leadership in the field of education through their teaching, research and volunteer efforts.
Read the full story on BrandeisNOW.