Brandeis Alumni, Family and Friends
Brandeis University Receives $10 Million Gift for Scholarships for Students from Japan
November 14, 2018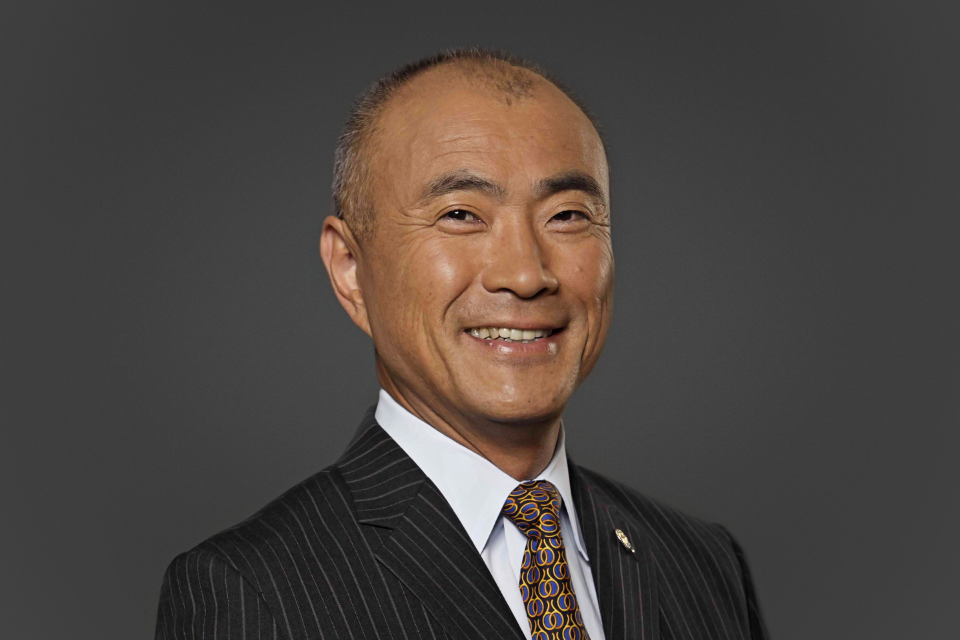 Toshizo "Tom" Watanabe '73 has given his alma mater $10 million for scholarships for graduate and undergraduate students from Japan to attend the university. The gift is the single largest that Brandeis has ever received from an international graduate.
The Toshizo Watanabe International Scholarship Program will support Watanabe Scholars each academic year who have studied or are currently studying at a top-tier Japanese university with which Brandeis has a relationship.
Watanabe is president of the Toshizo Watanabe Foundation and chair emeritus and former president and CEO of Nikken Global, an international home-wellness products company. He graduated from Brandeis with a bachelor's degree in politics.
Watanabe credits scholarship support with making his career success possible. Growing up in Kamakura, Japan, he became intent on continuing his education in America. He applied to a number of schools, but only Brandeis offered him the financial resources he needed to make his dream a reality. Watanabe was accepted into Brandeis' Wien International Scholarship Program, an initiative established in 1958 that brings international students from across the globe to enroll in the university.
While attending a celebration of the 30th anniversary of the Wien program, Watanabe was inspired by a speech by Lawrence Wien, who, along with his wife Mae, established the program. "That is when a seed was planted for me," Watanabe said. "Since then, I have always wanted to repay the Wien family's generosity by helping other students."
Brandeis President Ron Liebowitz said the nature of Watanabe's giving is emblematic of the university's mission. "We are deeply grateful for this historic gift, which reflects the values upon which Brandeis was founded," he said. "This scholarship program will not only enable us to welcome deserving students, it will also further diversify our campus, add new perspectives to our classroom discussions, and emphasize our university as a global institution."
Kathryn Graddy, dean of Brandeis International Business School said, "It is crucial that institutions of higher learning foster cross-cultural collaboration and understanding. This program will further strengthen Brandeis' bonds with Japan and equip students to make an impact across the world." Through Brandeis International Business School, the university has established partnerships with Keio University and Waseda University, both of which are based in Tokyo. Additional Brandeis relationships with other top-tier Japanese universities are being pursued.
Zamira Korff, senior vice president of Institutional Advancement, added, "Mr. Watanabe's generosity speaks to the value our alumni place on the educational experience they received at Brandeis and how committed they are to ensuring future generations of students have the same opportunity. With this gift, Mr. Watanabe also carries forth the legacy of the Wien Scholarship that he received."
Watanabe's gift is timely, as the Wien program is currently celebrating its 60th anniversary. Since its inception, the program has brought over 860 scholars from 112 countries to Brandeis.
Students interested in learning more may visit the Toshizo Watanabe International Scholarship Program web page or email twisp@brandeis.edu.