Brandeis Alumni, Family and Friends
Rabbi Seth Winberg Chosen to Lead Hillel at Brandeis
May 23, 2017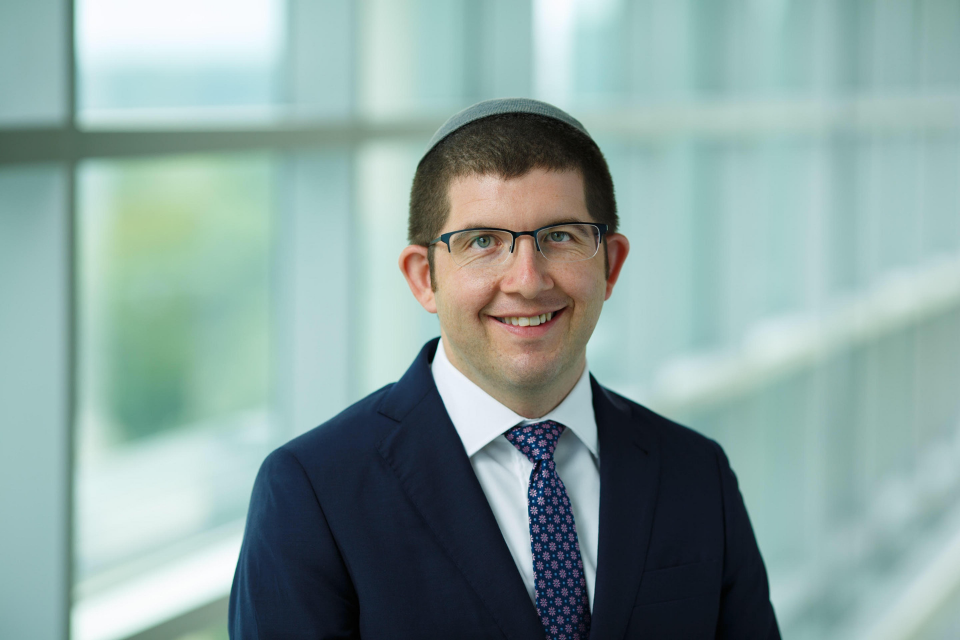 Brandeis University is pleased to announce the selection of Rabbi Seth Winberg as the executive director of Hillel at Brandeis, effective Aug. 21. Winberg is a recognized leader who will bring extraordinary experience and guidance to Brandeis' vibrant Jewish community.
Winberg comes to Brandeis from Metro Chicago Hillel, one of Chicago's fastest-growing Jewish organizations, where he has served as executive director since 2014. At Chicago Hillel, Winberg implemented a strong vision for urban Jewish life to serve the changing needs of young adults.  
"Seth is an exceptional combination of Jewish educator and community builder," said Brandeis President Ron Liebowitz. "He is brimming with ideas for dynamic programming across our campus to provide students with an enriching experience, to celebrate Jewish identity, and to reinforce the values upon which Brandeis was founded. I am delighted to welcome Seth to Brandeis."
"Hillel at Brandeis is uniquely positioned to have an outsized impact on the Jewish people around the world," said Winberg. "I am honored and excited to work closely with students, alumni, faculty, staff and lay leaders to build the Hillel that an exceptional university like Brandeis deserves."

Winberg and his wife, Shoshanna Lockshin, whose parents met at Brandeis as students in the 1970s, and their three children will move to the Boston area this summer. "We can't wait to become part of the Brandeis community," he said.