Brandeis Alumni, Family and Friends
Chicago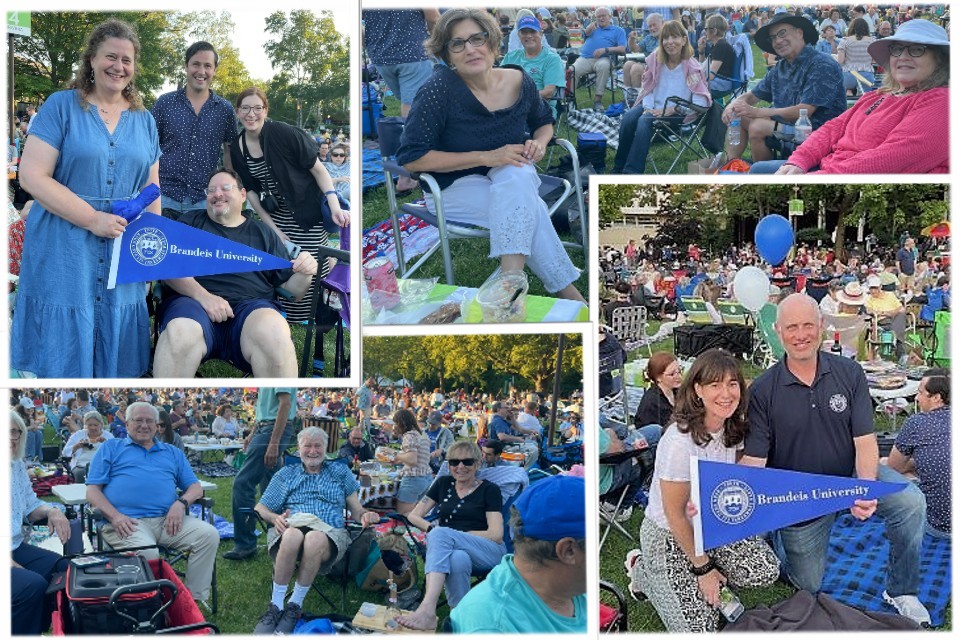 The Alumni Club of Chicago serves the more than 1,200 alumni who call the Chicagoland area home. Annual programs include Faculty in the Field events, networking opportunities, group outings to Chicago's many cultural institutions and Brandeis Judges basketball games vs. the University of Chicago. Chicago also hosts an active chapter of the Brandeis Lawyers Network, with annual presentations and opportunities to earn CLE credit.
Whether you are new to the region or have lived here for many years, we welcome you to join our regional leadership team to plan programs that will bring Brandeisians together. Please connect with us through our Facebook group and LinkedIn group.
Meet Our Regional Leadership Team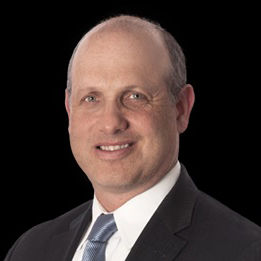 Favorite Brandeis Professor: Jeffrey Abramson, Thomas Doherty, Stephen Whitfield, PhD'72
Favorite Place on Campus: The Justice office, The Stein, Cholmondleys, the Mods
Favorite Brandeis Memory: Late night with my fellow justice editors putting out The Justice each week, living with my suitemates especially in Ziv and the Mods, watching the Celtics play in Gosman.
I volunteer because I want to give back to the university that gave me so much. To better alumni relations and student interaction with the school.