Brandeis Alumni, Family and Friends
Planned Giving
Brandeis is fortunate to count many individuals who choose to leave a legacy of meaningful support for generations of Brandeisians.
For some donors, a planned gift to Brandeis caps a lifetime of generosity and engagement. Whether inspired by Brandeis' dedication to providing a first-rate undergraduate education; its commitment to open inquiry; its history as a nonsectarian institution founded by the Jewish community; or its Framework for the Future, these donors give what, in many cases, is the single largest gift contribution they will make in their lifetimes. 
We hope you will keep Brandeis in mind when considering your own legacy. Contact us today to learn how you can maximize your philanthropic intentions while benefiting Brandeis' mission for years to come.
How To Give
Learn about six different ways to make a planned gift so you can find what works for you.
Sachar Legacy Society
Thank you to more than 500 alumni and friends who have included Brandeis in their planned giving. Your generosity is recognized through membership in the Sachar Legacy Society.
Featured Blog Post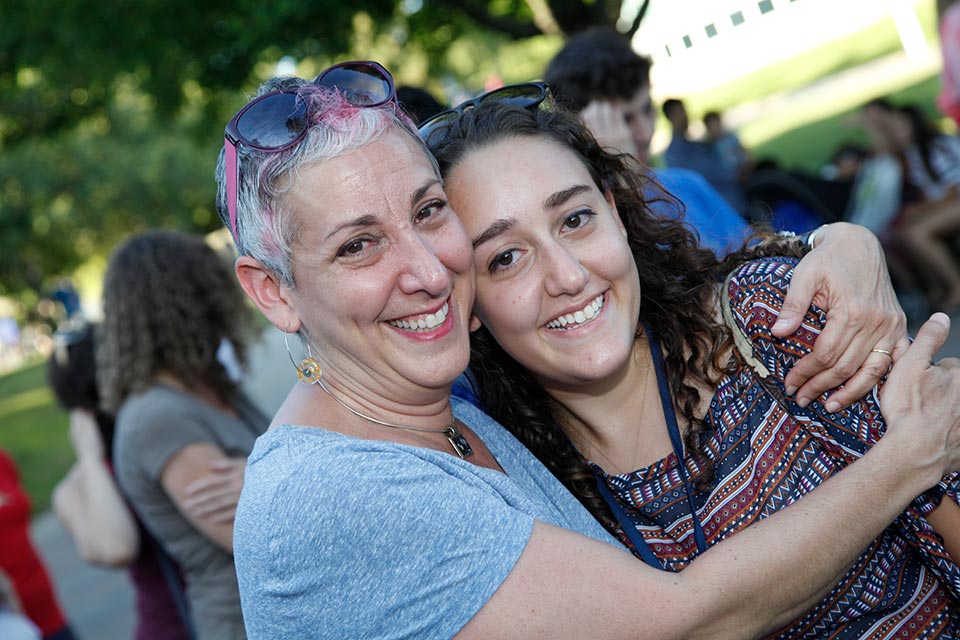 Learn how you can make a gift that is partly used now and partly used later, resulting in maximum benefit to Brandeis.