Brandeis Alumni, Family and Friends
Brandeis Unites Us
Join fellow members of the Brandeis community by taking part in Brandeis Unites Us, a campaign that allows us to make a difference in the lives of those less fortunate by supporting Community Works, the United Way and/or Brandeis University with gifts through payroll deduction.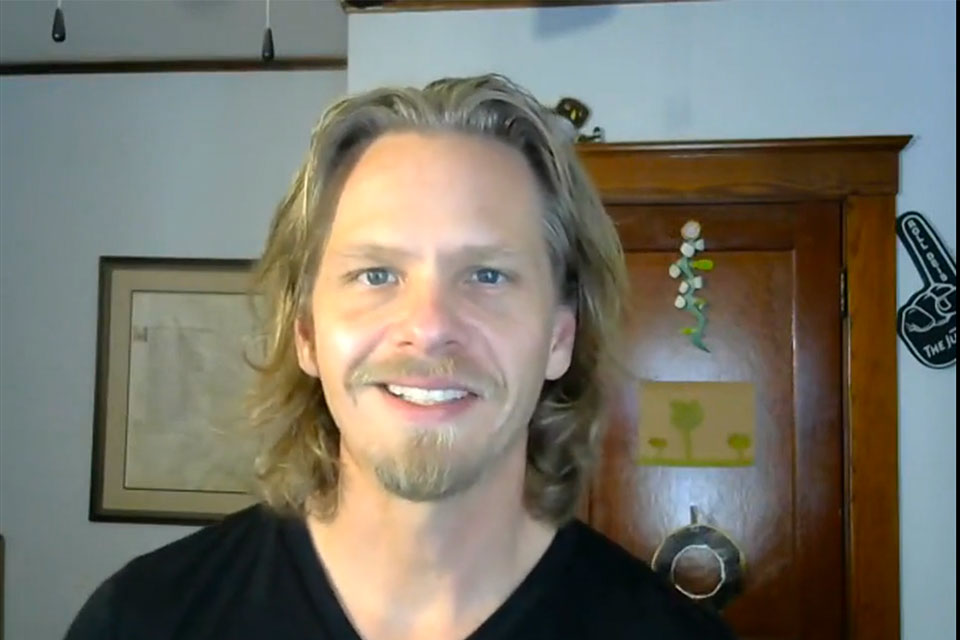 The 2020 Brandeis Unites Us campaign runs until December 31, 2020. Join faculty and staff co-chairs, Joel Christensen '01 (Department of Classical Studies) and Stephanie Grimes (Dean of Students Office) in making a gift to keep with the University's foundational commitment to social justice.
Members of the Brandeis community have a history of generously supporting Community Works and the United Way, both of which provide crucial services to enrich our neighboring communities.
About the Organizations
Community Works
Community Works is Massachusetts' only workplace federation with a focus on supporting social justice organizations. This will be their final year participating in the Brandeis Unites Us campaign and as such, they will only be accepting gifts via one-time credit card charge or check.
United Way
When you support United Way, you do more than reach out to people in urgent need now. You also support meaningful, lasting change that impacts everyone in our community. Give. Advocate. Volunteer. LIVE UNITED. Together, we can achieve more than we ever could alone.
Brandeis University
Characterized by academic excellence since its founding in 1948, Brandeis is one of the youngest private research universities and the only nonsectarian Jewish-sponsored college or university in the country. Named for the late U.S. Supreme Court Justice Louis D. Brandeis, it combines the faculty and resources of a world-class research institution with the intimacy and personal attention of a small liberal arts college.
How to Make a Gift
To make an online gift as part of the Brandeis Unites Us campaign, visit one of these online giving sites:
Community Works    The United Way     Brandeis UniversitY
If you have additional questions, please email us at giving@brandeis.edu.


Why I Give Back

"Over twenty years ago when I was a senior in college, I was only able to attend Brandeis because of the generous scholarships and grants that made my tuition more affordable than resident costs in my home state of Maine. When I look back on my life, I know that this opportunity has had a tremendous impact on my future from my intellectual experience and career path to my family: I met my wife during our freshman year. Student support like this comes from large and small donations to the University scholarship and general funds. It is important to me to donate when I can and to support this campaign because I know personally the type of impact it has." – Joel Christensen '01, Faculty Co-Chair, Department of Classical Studies