Brandeis Alumni, Family and Friends
Calling All Brandeis Alumni Couples
January 29, 2020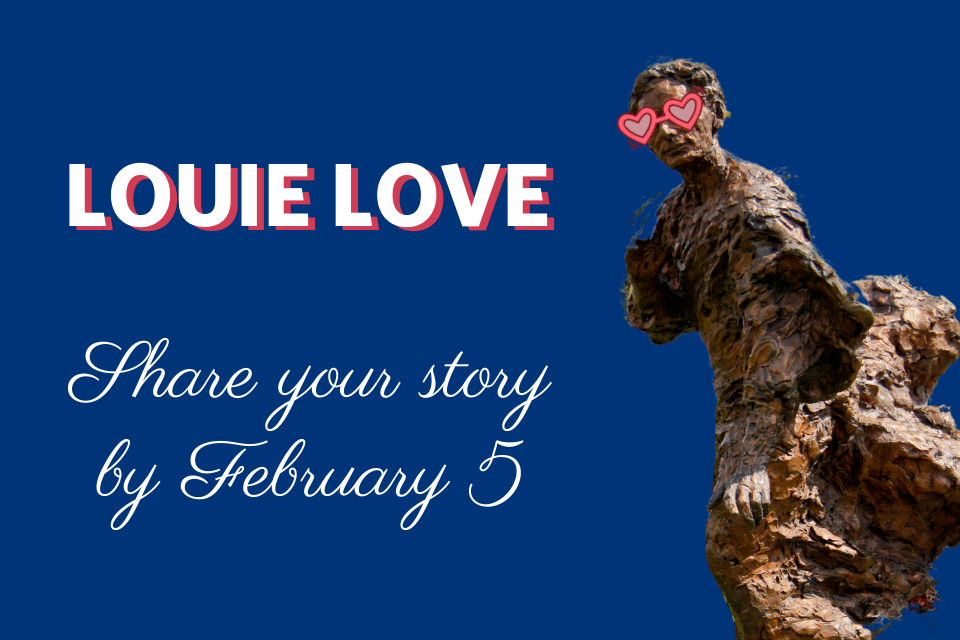 Did you know that roughly 10 percent of Brandeis undergraduate alumni marry fellow Brandeisians? It's a phenomenon fondly referred to as "Louie Love."
If you are one of the lucky Brandeisians who met their soulmate on South Street or later in life through a Brandeis connection, we want to hear your Louie Love story!
On Valentine's Day, February 14, the Brandeis Alumni Association will share some of our favorites online and on social media to celebrate our happy Brandeis alumni couples.
Submit your Louie Love story for consideration by Wednesday, February 5.